U-WIN: A Win for Your Future
Earn cash prizes for saving money.
A chance to win for every dollar you save!
U-WIN is a United Teletech Financial program created to help people save more money. Every month, U-WIN dishes out cash prizes to people enrolled in the program. Every $1 you save each month gives you a chance to win. Each month, we give 40 $25 prizes. Every quarter, we give one $500 prize. Every year, we give one $1,000 prize!
Every $1 you save each month gives you a chance to win.
Set up automatic transfers each week.

You keep your savings. Plus you'll earn
0.75%APY* on all balances under $1,500.
It's a win – win!

Earn cash prizes when you save money. Monthly: 40 $25 Prizes
Quarterly: 1 $500 Prize
Annually: 1 $1,000 Prize
What our Winners Have to Say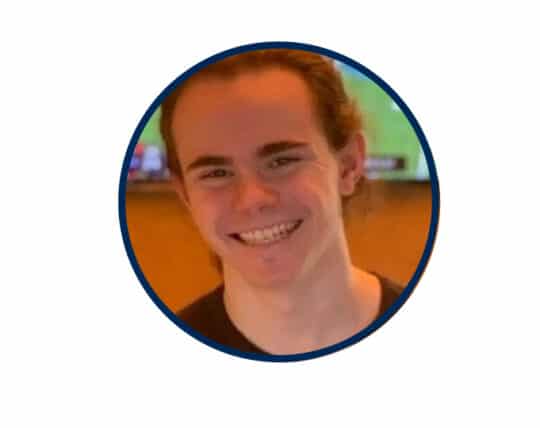 U-WIN is a perfect program for me because when I thought about saving, I tended to think in big numbers and that was just too overwhelming. But $10 was easy. And now my $500 win doubled my savings!

Gerry J.
U-WIN is a club account. Meaning withdrawals are limited. On the 13th month after opening your U-WIN account all the money that you saved will be automatically deposited into your saving account.
The 1st withdrawal will incur a $10 fee. The 2nd withdrawal will incur a $25 fee. The Third withdrawal there will be no fee, but the account will be closed automatically.
U-WIN automatically deposits winnings into your savings account.
United Teletech will send a monthly email to notify winners. Drawings are held on the 16th of each month. $1,000 winner is announced in May, $500 winners are announced in April, July, September, and January.
Every $1.00 you save gives you a chance to win the monthly, quarterly, and annual prizes. You can earn a maximum of 100 chances to win the monthly prize, 300 chances to win the quarterly prize, and 1200 chances to win the annual prize.
40 Monthly Prizes, 1 Quarterly Prize, and 1 Annual Prize
We offer monthly prizes of $25, A quarterly prize of $500, and an annual prize of $1,000.
Open Your Account

Open and fund your U-WIN account. It takes under 15 minutes.

Set Up Automatic Transfers

Log on to Online Banking and set up an automatic transfer from your savings or checking account to your U-WIN account.

Win & Save

Start earning chances to win prizes for doing nothing more than saving.
Open An Account Today!
Book an appointment to open an account. Before arriving, please have your member number, state issued ID, and a debit or credit card to fund the account.