Business Services
Care. Knowledge. Personalization.
Find it Hard to Find a Commercial Lender Who Cares?
When our local businesses thrive, we all thrive. We're dedicated to helping you grow and succeed.
Meet Jodi McNamara
Jodi has built businesses from the ground up. She has ran her own business for the past 15 years and continues to see growth year-over-year. She blends years of personal experience with lending, credit analysis, financial risk management and leadership.
Chose a lender who understands what it takes, listens to your business goals and works to come up with a tailored lending plan. For Jodi, it's not all about the dotted line, it's about your bottom line.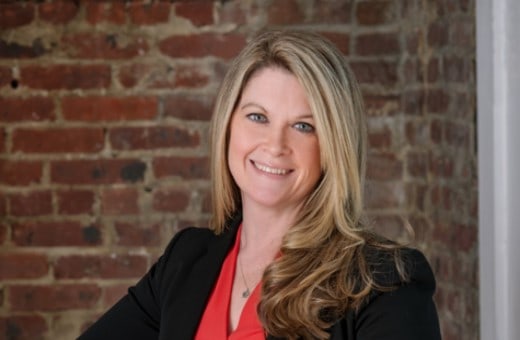 What We Offer
U-Profit Business Services are brought to you by United Teletech Financial, your community credit union. We're a full-service, non-profit financial institution that is 100% owned by its depositors. For over 40 years we've been providing our members with straight-forward products and services and advice that you'd get from a trusted neighbor.
Membership in United Teletech Financial is open to any business or person residing in Monmouth, Ocean, and parts of Middlesex Counties. Additionally, individuals who work or volunteer in those areas are also eligible to join.
Simply put, we help business owners manage your money and time so that you can concentrate on doing what you do best – run your business! Take a look at the links below to learn more about what U-Profit Business Services can offer your business.
We offer business loans, checking and savings accounts, a business credit card, and a merchant service platform.
Contact Jodi McNamara Today