Workshops & Seminars
Education On A Variety Of Financial Topics
Educational Seminars & Workshops
United Teletech offers free seminars throughout the year on a variety of topics to ensure that you have all the information you need to make the best financial choices.
We understand that finances can be complicated and overwhelming. Our seminars bring experts in the field to teach you everything you need to know about the most important topics!
Prepping for Homebuying in 2023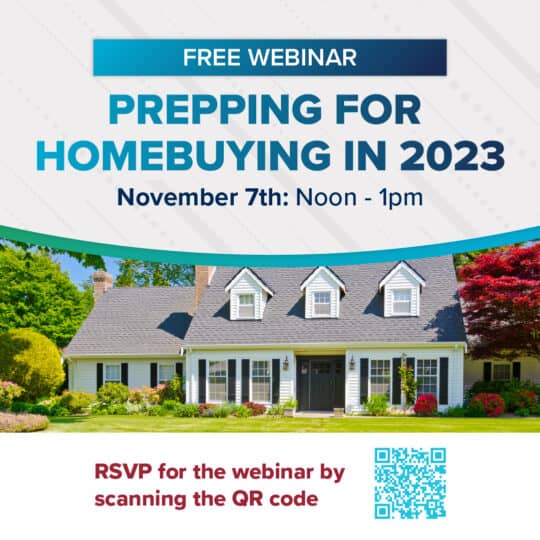 Join United Teletech Financial in an educational webinar titled "Prepping for Homebuying in 2023". This webinar will include homebuying tips to stay ahead of the housing market in 2023, join us by
RSVPing today!
RSVP Here
CUNA Seminar Series
Join us from the comfort of your home or office as we discuss a variety of topics to increase your financial awareness. Financial education is an important aspect of any long-term plan.
Attend as many virtual workshops as you like. You'll learn the answers to questions, including:
-The important rules of the road for receiving Social Security.
-How can conservative investments help you face today's economic risks?
-What sources of income should you draw from and when?
-How to use annuities to guarantee income for life.
-How does behavioral finance affect investment decision making?
Register Here
Past Educational Seminars
Do's and Don'ts of Homebuying

Speakers include Rob Salmon and special guest speaker Angela Centanni, from Keller Williams. In this seminar they cover the Dos and Don't of Homebuying. Much has changed in the homebuying marketplace post pandemic, so they will help you navigate it. Join them to ease your homebuying process in this new era.

Understanding and Boosting Credit Score

Speakers, Antonella Hosmer, Dual Branch Manager and Maribeth Santay, Dual Branch Manager are Certified Financial Counselors from United Teletech Financial that have decades of experience helping members raise their credit scores. They will take you through what makes up your credit score, how it can affect your lifestyle, and teach you how to improve your credit score.

Kicking The Tires of Car Buying

Join host, Adina Abercrombie, alongside Auto Lending Specialist Marina Bortman and special guest Mandi Hoch from Liberty Mutual. Adina and Marina will cover the car buying process, auto financing, how to get pre-approved and what you need to know before going to the car dealership. Mandi will speak on how to get the most out of your car insurance.